Main content starts here, tab to start navigating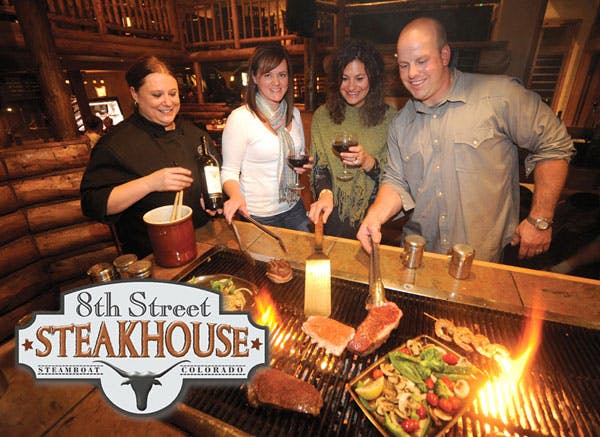 The 8th Street Steakhouse experience allows customers to select their specific hand-cut steak, seafood or chicken from our butcher shop, then under our recommendations and assistance cook it to perfection on one of our two 20-foot lava rock grills.
Drink in one hand and tongs in the other, you'll realize why this restaurant has been a Steamboat tradition for the past 30 years. Rather it's a romantic table for 2 or a group of 20, this is a restaurant and experience not to be missed!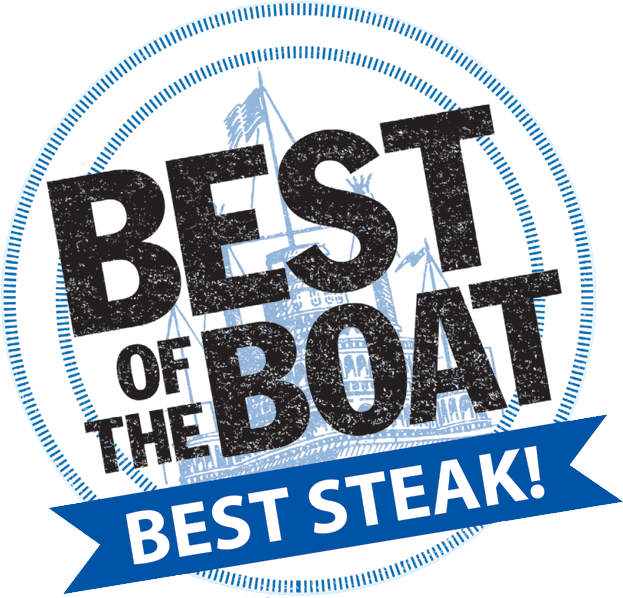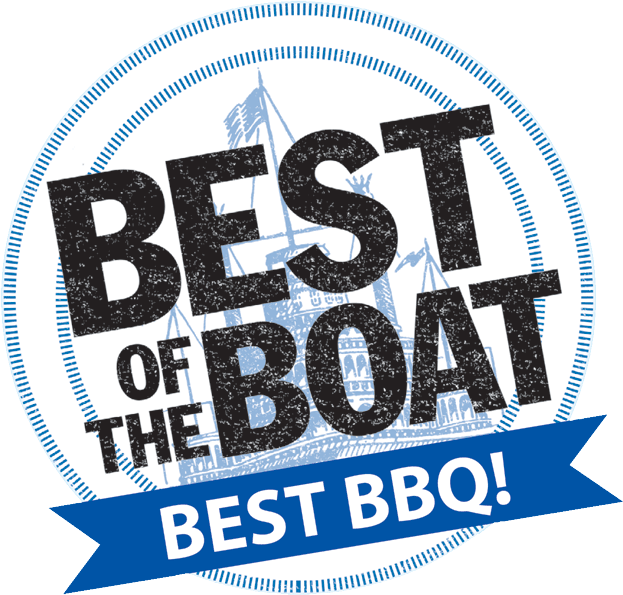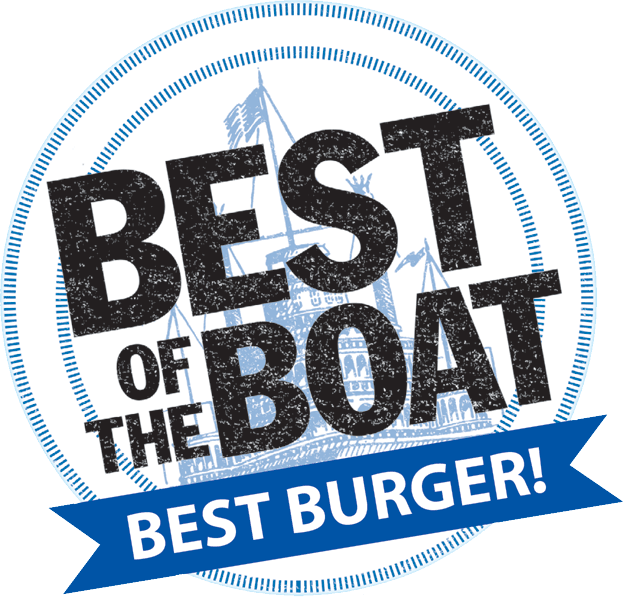 1st in Steak
1st in Ribs
1st in BBQ
2nd in Burger